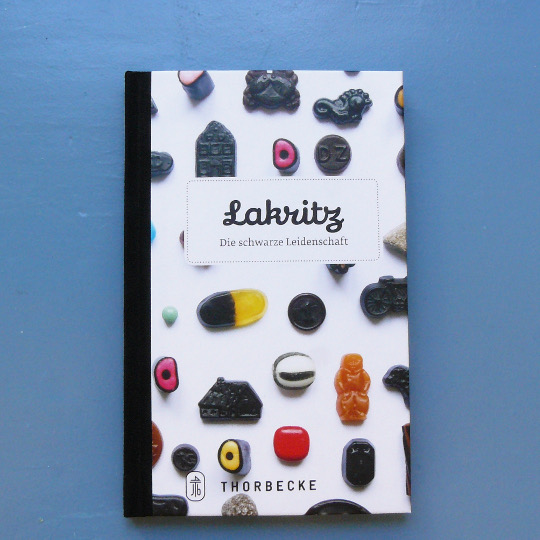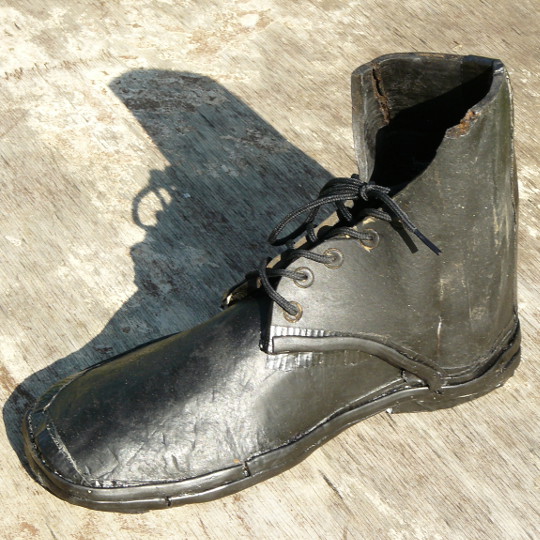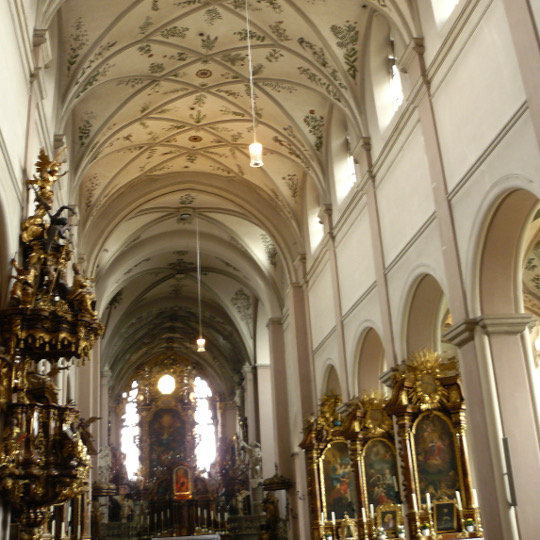 A big day for kadó – At the Frankfurt Book Show, a book about liquorice was presented: "Liquorice – the black passion" which is a joint work of the author Klaus-Dieter Kreische, kadó and Thorbecke publishing house.

We wanted to explore some questions that we had heard frequently at work: Why is liquorice black? Is "Salmiak" a type of liquorice too? What is the deal with "Baerendreck"? And where does liquorice grow? So we developed the idea to tell a few interesting and funny stories around liquorice in a little book. But, we also wanted to dig deeper into liquorice history, but realized that our research couldn't be done staying just in Berlin. We would have to travel across Europe, stopping at museums and libraries, and visiting liquorice producers and local experts who could answer all of our questions. Hmm, taking this next step would require a completely new working method, and financial budget. We slept on it for a few days, and then said bye bye to the idea of our little book –  this was becoming a bigger project.

The first research trip led us to England, to the ruins of Castle Pontefract, said to be the site of the first sweet liquorice recipe in the world. Of the castle, around which a booming Liquorice industry was once centered, nothing but ruins remains. In the library we gathered information about the  "Pontefract Cakes".  In 1760,  a chemist named Dunhill is supposed to have experimented with raw liquorice, and with the addition of flour and sugar developed a recipe for these famous Cakes. The result was a small black liquorice coin, stamped with the image of a castle.
While the origin of the Pontefract liquorice is steeped in legend, it is a hard fact that the infamous shoe that Charlie Chaplin cooks, serves, and eats in his film "Goldrush" (1925) was actually made entirely from English Pontefract liquorice.

For the next stop on our trip through liquorice history, a French-speaking team of kadó researchers made their way to Montpellier, in the south of France. There, along the old Silk Road, once stood many farms where liquorice was grown and cooked according to family recipes for generations. Today, however, the number of traditional family businesses specialising in liquorice has dwindled. We met with and interviewed Madame Auzier about her company, one of but a few who still keep the old French liquroice tradition going strong.

Another trip took us to Rossano, in the Calabria region of southern Italy, where the Amarelli company has been producing liquorice since 1731. We reveled in the bountiful collection of historical sources that this liquorice family had to offer us.

But Germany also has a liquorice story of its own, and one last research team led us to Bamberg, in the north of Bavaria. Here, too, liquorice farmers settled in the 16th Century, and production flourished. Looking for traces of this city's liquorice history, we visited the Bamberg Cathedral and stopped in at the library.

Back in Berlin, Klaus sat down with the Thorbecke Publishing House to introduce our research project. And from this meeting, our Lakritzbuch "Schwarze Leidenschaft" was born about our black passion about liquorice.
Maike Koch tried out the cooking recipes and Ilse Boege designed the 32 pictures. Dirk Soboll, interior designer and professional photographer, helped us take the photos, approx. 10 per day. A real liquorice shooting including lighting, positioning and an appealing shine achieved with olive oil...