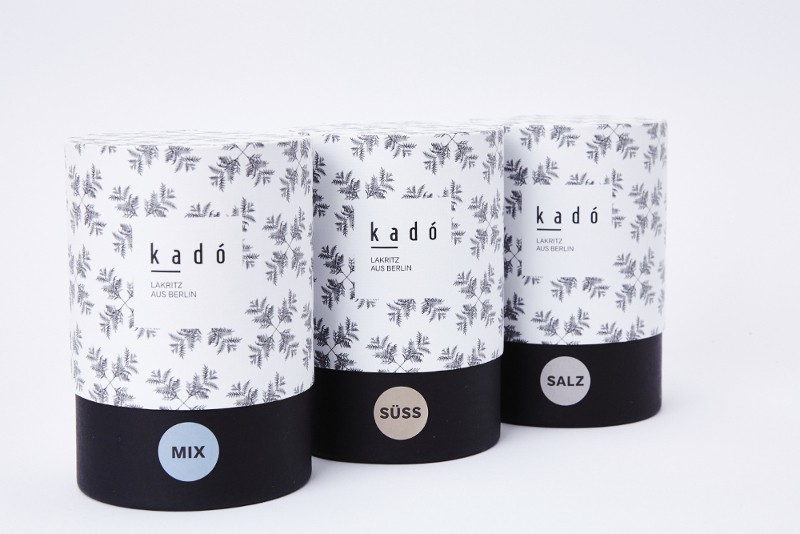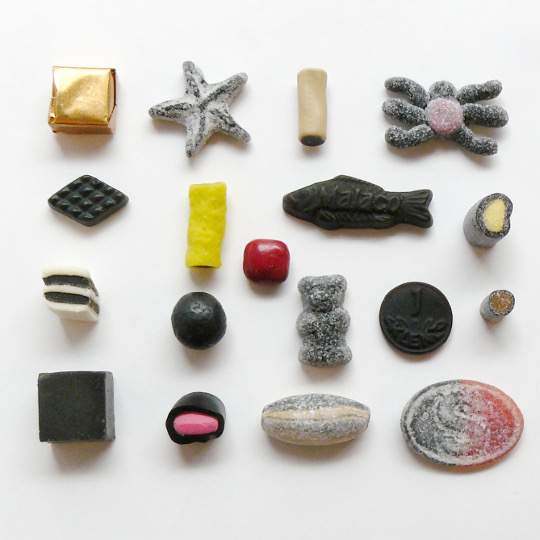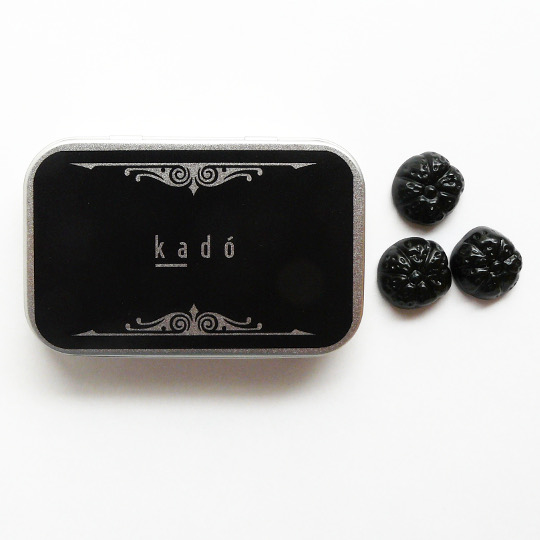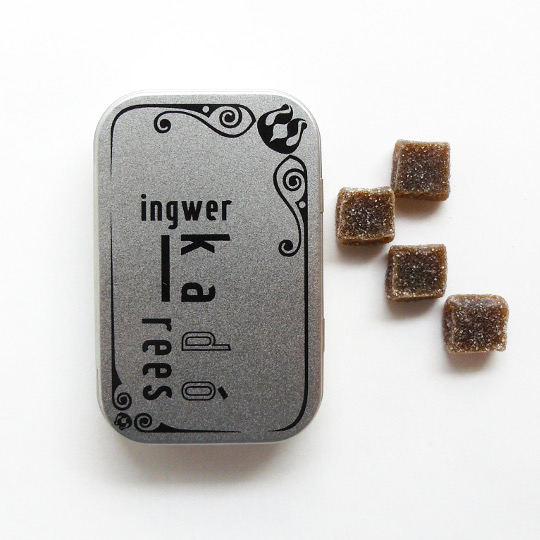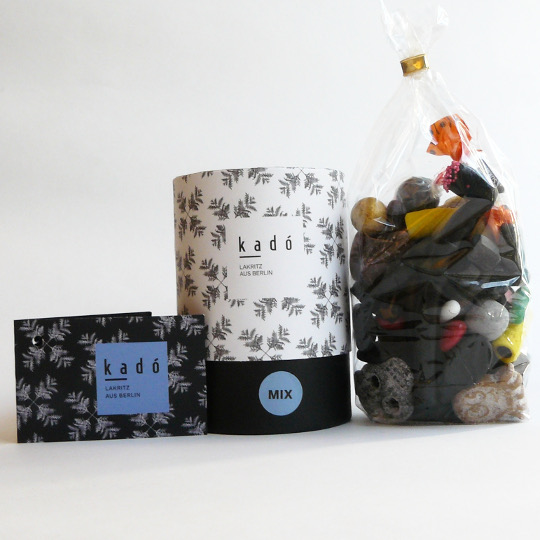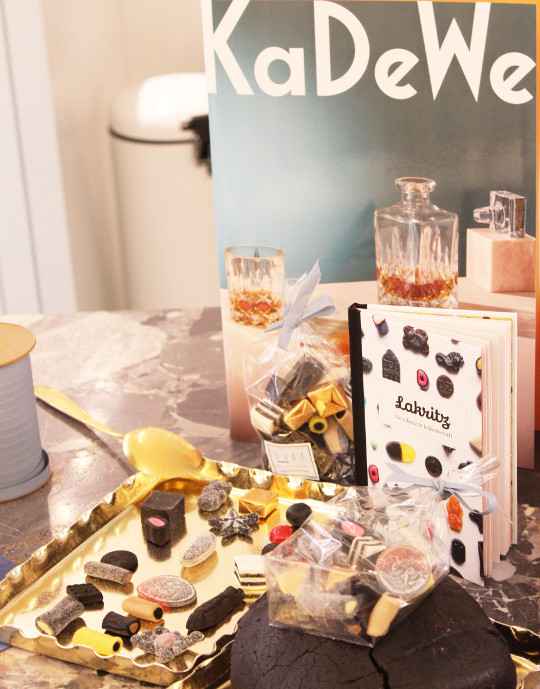 The KaDeWe in Berlin offers a small selection of kadó liquorice for you. The 3 jewelry boxes contain our liquorice blends in the flavours mild, salty or the kadó blend, a mix of both. The decorative bag with the large viewing window shows the liquorice marble mix of liquorice balls covered with chocolate. The sweet-fiery ginger liquorice in the silver tin is a recipe developed in-house by kadó. Like the salt liquorice with sea salt and gum arabic in the black kadó can. The self-service counter with loose kadó liquorice invites you to fill a bag according to your own wishes. Pick & Mix - the KaDeWe and kadó wish you lots of fun!
The history of KaDeWe is linked to Berlin since the opening in 1907.
KaDeWe - department store of the west
Tauentzienstr. 21-24
10789 Berlin
Liquorice, delicacies & restaurants can be found on the 6th floor.
Where else can you get kadó liquorice?



You can find liquorice in all its diversity from Iceland to Sicily in our Liquorice Shop.
Liquorice to the film is available in selected Berlin cinemas.