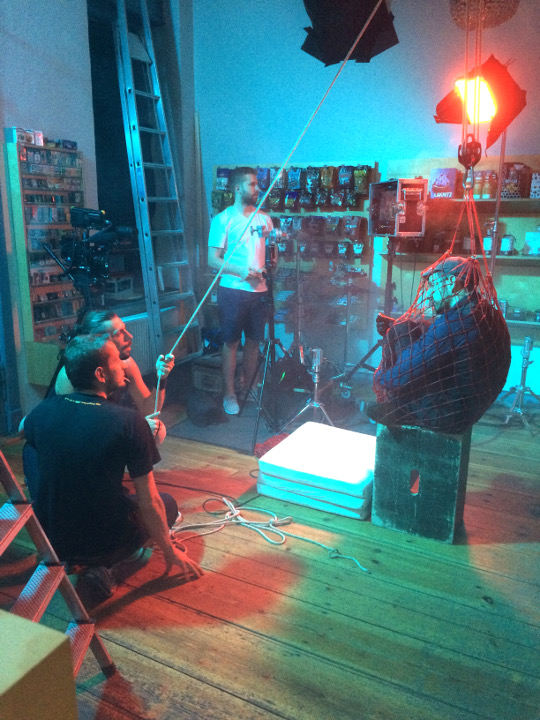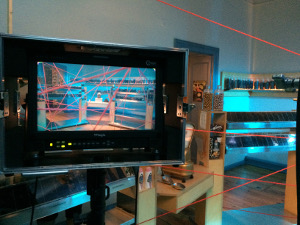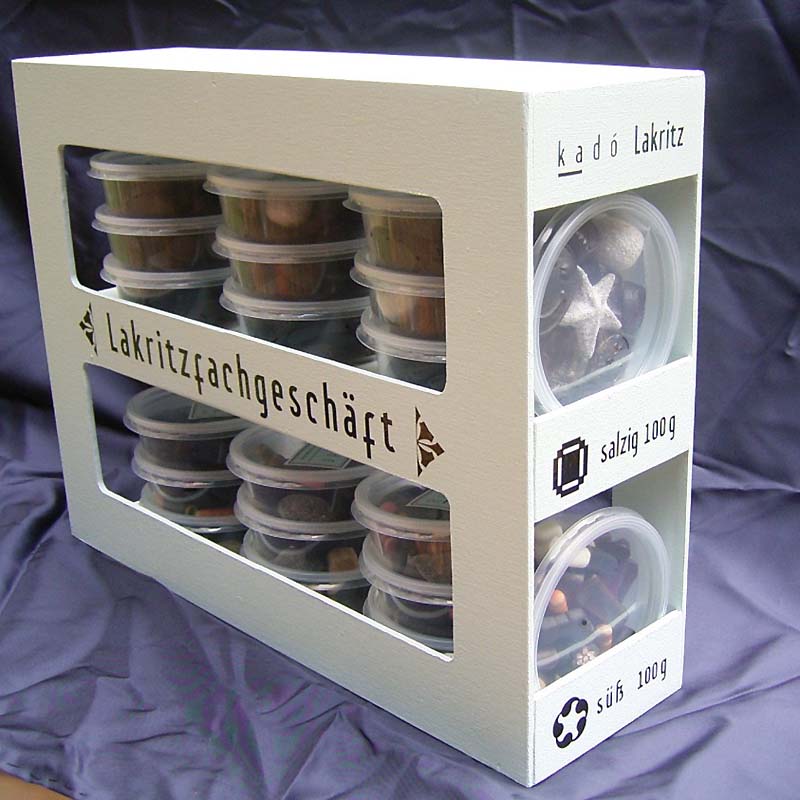 Now that Berlin is slowly breathing in corona-free air again and enjoying "old" freedoms, open-air & inside cinema is allowed again in everyday life.
kadó has been associated with these Berlin arthouse cinemas for years, and we enrich the gourmet counters with liquorice.
All mixtures are hand-picked surprise bags, "you can't see them in the dark" (joke ...).
If everything goes well, we will soon be running our 30-second cinema-kado-licorice commercial!
It can already be seen on the big screen in the fsk Kino Kreuzberg, Hackesche Hoefekino and filmkunst 66  from 1.7.
.
Caution: if you pee quickly before the film, you have missed the second best ...
See you in the cinema - black & delicious!