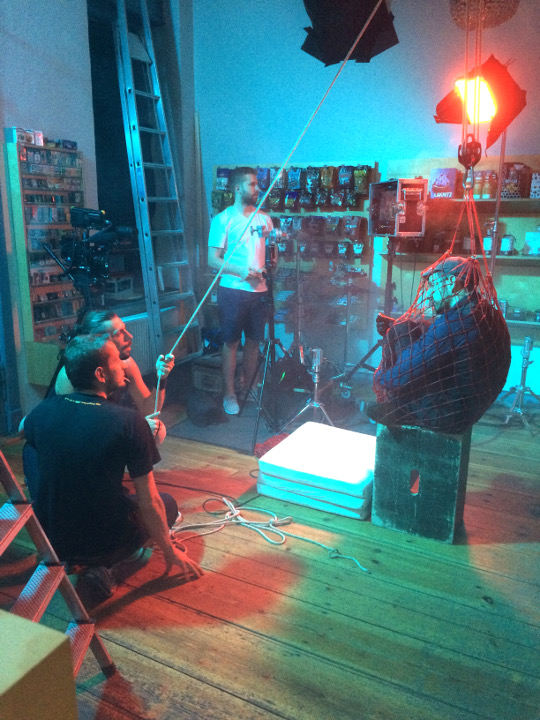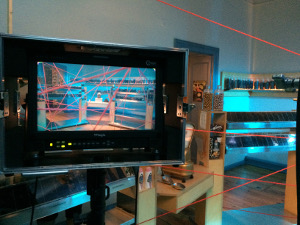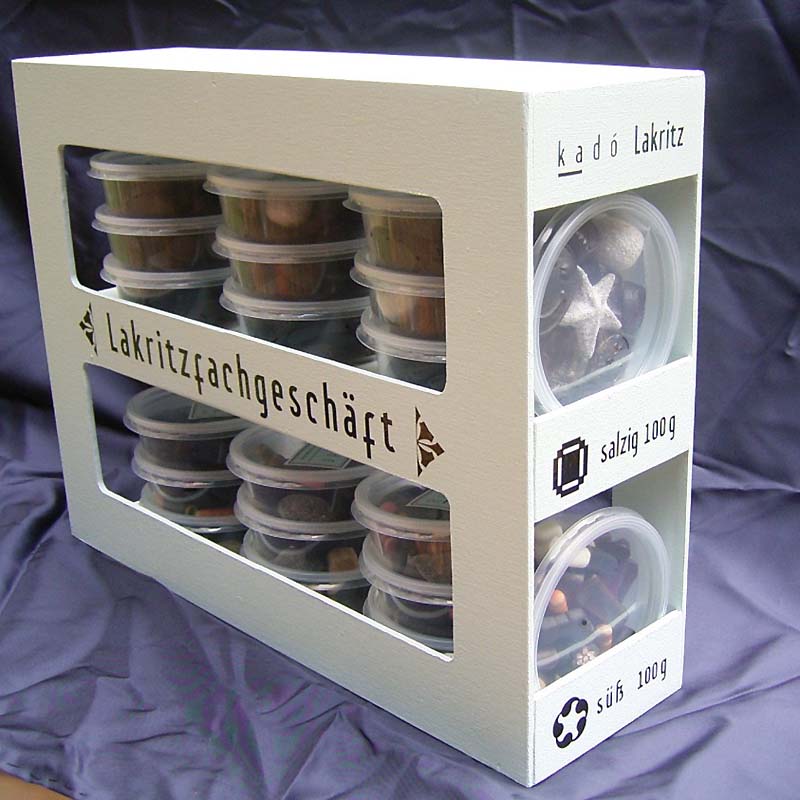 Now that Berlin is in quarantine, no one wants to go in and no one is allowed out, the art of relaxation is needed in everyday life: reading, cooking, cinema! It's nice when the pleasurable also coincides with a good deed. Because the city's cinemas, large and small, had zero turnover for months. Reduced seats, missing blockbusters don't make it any easier, but at least something is happening again. Now other films are getting their chance.

Kadó has been associated with these Berlin art house cinemas for years, we enrich the gourmet counters with liquorice. All mixtures are hand-picked wonder bags, "you can't see them in the dark". And from now on, we will switch our 30-second-cinema-kado-liquorice-commercial-spot! It can be seen at Hackesches Hoefekino and from 15.10. at the fsk Kino Kreuzberg. Attention: if you take a quick pee before the movie, you have missed the second best...

Liquorice to the film is double enjoyment plus a good deed against cinema deaths. See you in the cinema - black & delicious!